JASONGRECH Belt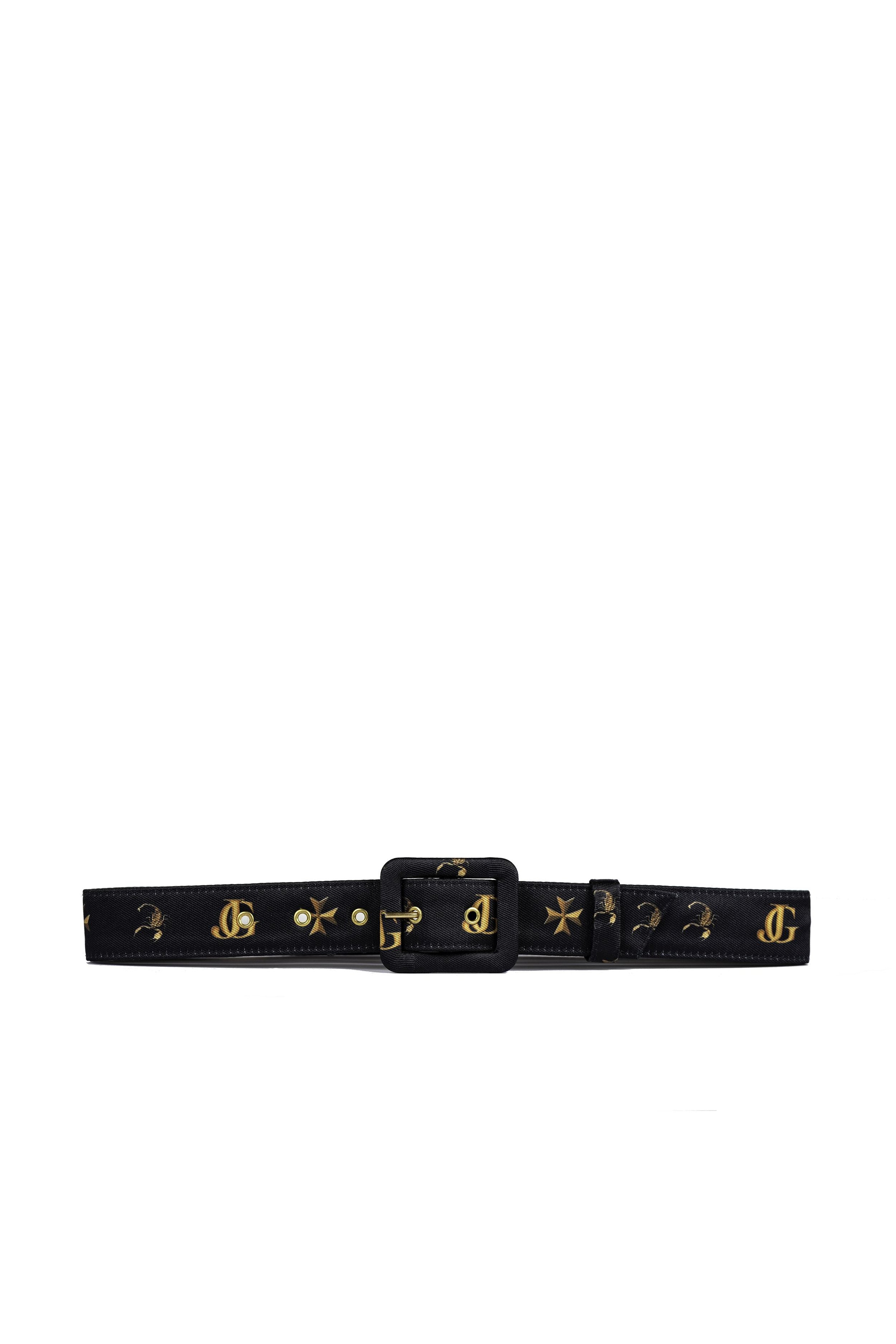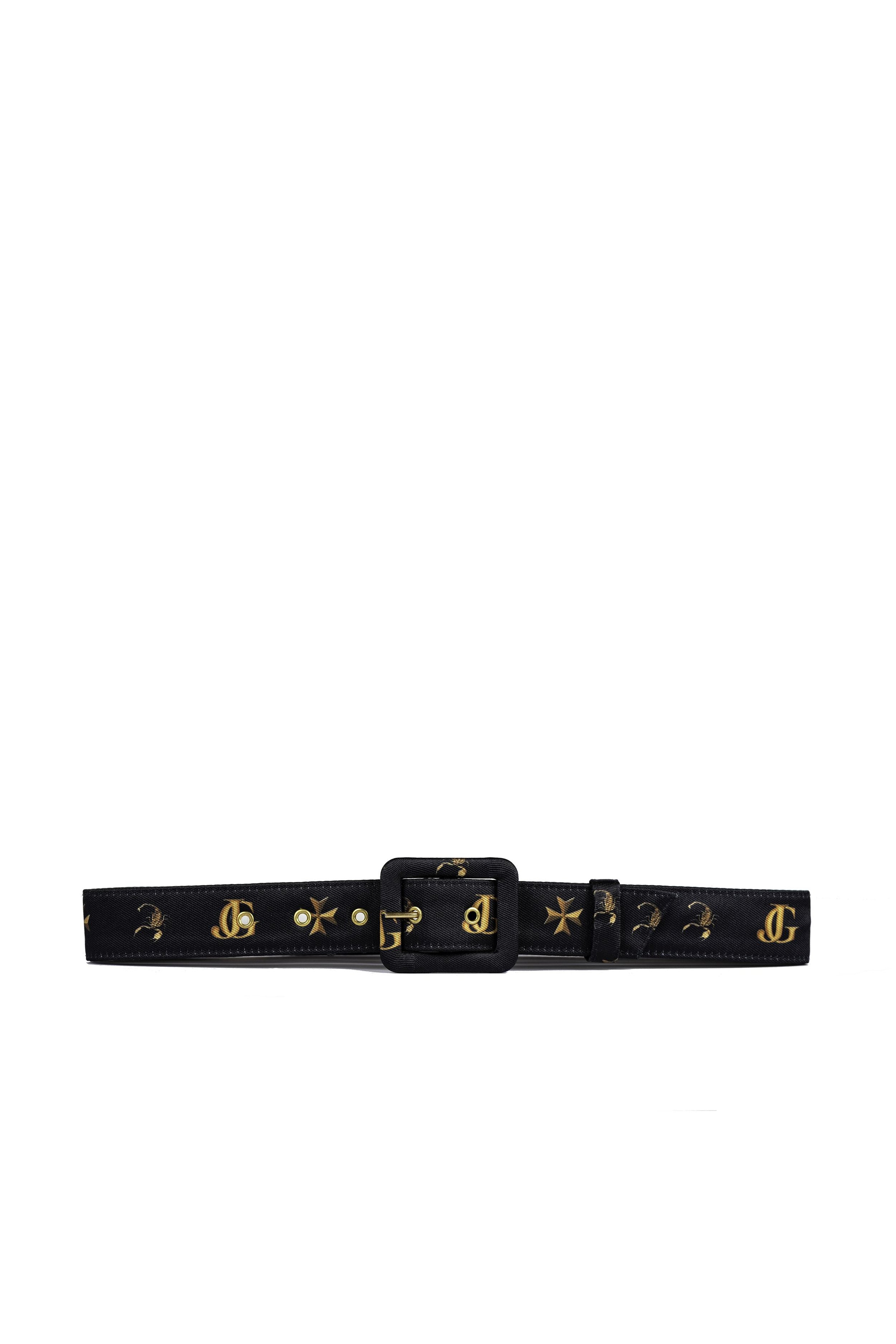 JASONGRECH Belt
Our new Iconic belt with the JG belt. Available in 3cm and 5cm width
Satin finish

Can be worn on the waist or hip. Sizing will differ based on where the belt is worn.

Gold Hardwear

Available in 3cm and 5cm width

Made In Australia

All belts are Made to order and will differ from the image above as each is individual. Please allow two weeks for dispatch.